The Good Life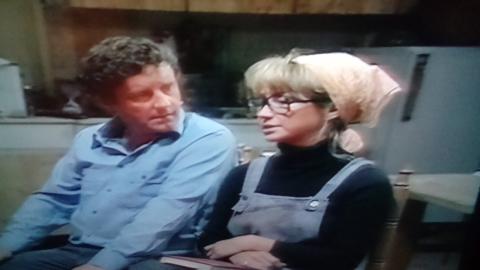 One of my favourite television shows is The Good Life, which was broadcast between 1975 and 1978 by the BBC. Tom and Barbara Good are living a life of self-sufficiency in their Surbiton home, growing their own food and rearing livestock. Happy, but poor and plainly dressed, they provide a contrast to the next door neighbours, Jerry and Margot Leadbetter. They too are happy, but are well off sophisticates, with the latest mod cons (dishwashers and colour televisions), dressing in suave seventies chic, including pink flowing chiffon and checkered flares.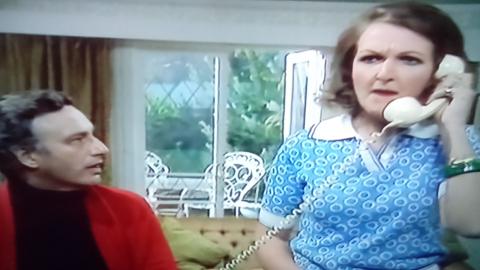 I love it because it provides a social commentary on British life in the seventies. In one episode, Tom grumbles about 'them' changing 'our money, our counties and our feet and inches'. Cameo tradesmen always have cockney accents and refer to their trades unions. Along with the unseen Mrs Dooms-Patterson, Margot is the embodiment of that formidably posh, Conservative woman which so many of us remember from that period, epitomised by the election of Mrs Thatcher in 1975/1979. 
I also like its genuine humour. Although a number of its plots are rather predictable, the acting is charming and the endings always pleasant. Notwithstanding the fact that Jerry has something of a crush on Barbara and Tom has a soft spot for Margot, there is not an offensive word or filthy line in sight. Contrast that with today's so-called situation comedy such as Mrs Brown's Boys, which is neither funny nor clean.
The show expresses our deeply felt desires to return to Eden. Margot and Jerry may be wealthy and fashionable, but Tom and Barbara are fulfilling a primeval yearning to go back to basics and till the earth. Back in Eden, it was a good life.