Blackpool: Spiritual Death and Gospel Light
Blackpool is the location for this September's Festival of Hope led by Franklin Graham. Seaside resorts are not generally good venues for large events- by definition, they're never in the centre of a given area. Blackpool, however, is a spiritually needy place as a recent visit I made there soon made obvious.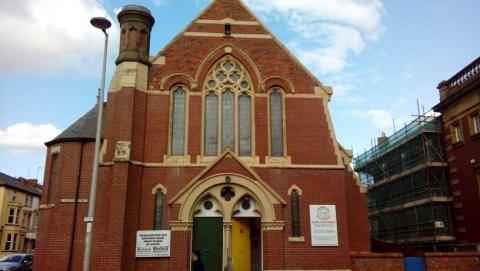 As well as the usual tale of closed churches (above) and at least two sea-front fortune-tellers, one of which had a long queue of patient clients, a great many bars and businesses promote themselves as centres of hedonism with disturbing references to the afterlife.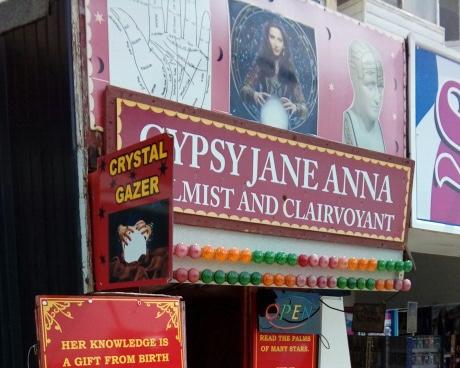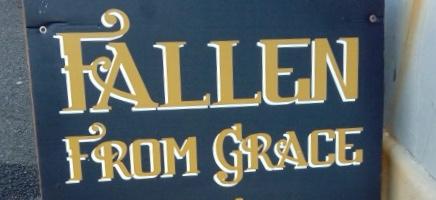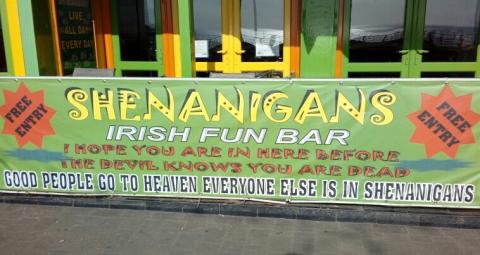 Alongside hedonism, false religion thrives. A large Roman Catholic church has attached its own shop in which the faithful might purchase trinkets and statues that they might be better deceived. A nearby charity shop seemingly has an entire section devoted to Buddhist paraphernalia.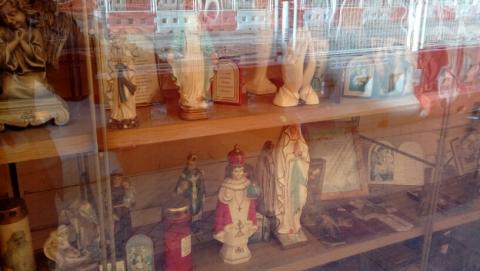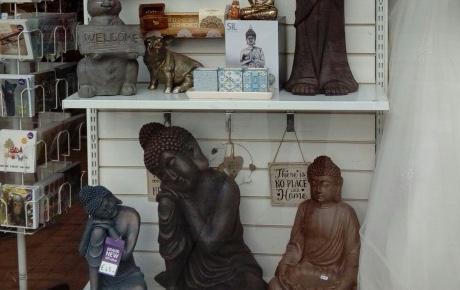 The town's old General Post Office has four men straining under the weight of their doors' pediments. They aptly represent the weight borne by those who suffer the twin burdens of hedonism and apostasy.
Thankfully, my visit wasn't all doom and gloom. The town's Baptist Tabernacle displayed a good number of Bible texts on its front and looks as sound as a pound to my eye (http://www.blackpooltabernacle.com/).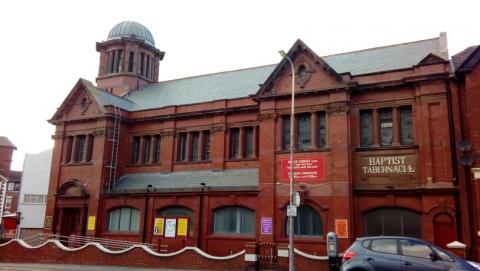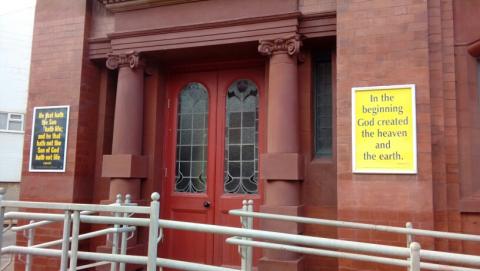 Secondly, my train journey home from Blackpool South Railway Station was blessed with a fine scripture verse that few could miss.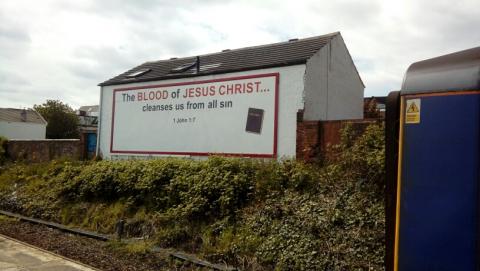 Blackpool really is the City of Destruction, yet where sin abounds, grace aboundeth more in this place. Well might the organisers have selected the town for their county-wide evangelistic effort.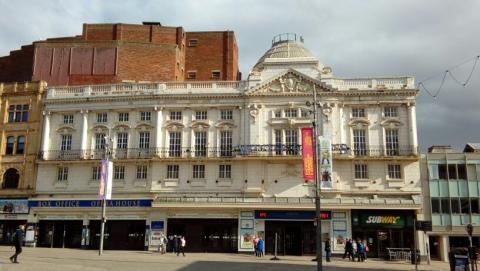 The Winter Gardens.