Brickwall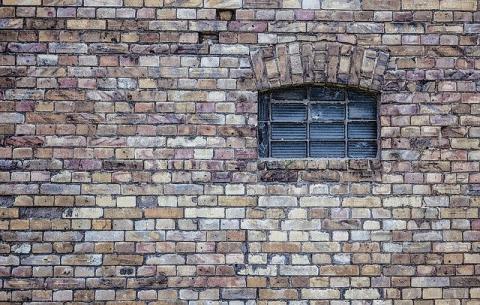 5 Live presenter Stephen Nolan has traced the influence of Stonewall, the 'LGBTQ+' pressure group and lobbying organisation, over such public bodies as the BBC. One's sex/gender, it proclaims, is determined by 'how you think about yourself', and is not a defined, biological characteristic. This is what the group goes around teaching and encouraging public bodies to promote. Other organisations also received training and guidance from the group, including the Scottish Government, which consequently agreed to remove the word 'mother' from its maternity leave policy. I looked up the group's financial history, which, as a registered charity, it is required to report. As well as an income of millions, it received hundreds of thousands from government grants.
Pressure groups must be free to campaign for what they wish, regardless of my approval, but must we pay for it through taxation?
Woe to those who decree unrighteous decrees,
Who write misfortune. Isaiah 10. 
Image by Nicole Köhler from Pixabay