Christian Institute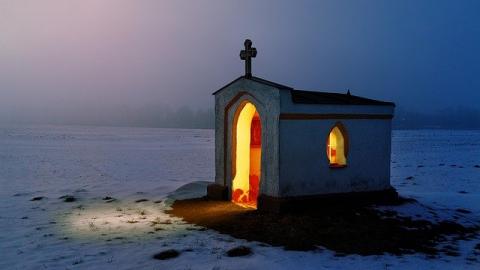 Last week, the Christian Institute took our mid-week Bible Study, sharing their work with, and understanding of, such issues as gender ideology, marriage, abortion, and Relationships and Sex Education in schools. Although some of our regulars reported difficulties joining, there were 70 connections (compared to the 18-20 we might usually expect at our normal meeting).
The United Kingdom is becoming an increasingly secular place, which, while claiming to safeguard religious freedom, is becoming suspicious and occasionally hostile towards the Christian world view. Take for example, 'conversion therapy'. This is the elusively defined term used to describe evangelical responses to people with same-sex attraction. If you think it involved strapping people into chairs and placing electrodes on their heads, think again. It covers simple offering to pray with people or urging them to remain single (something also urged upon heterosexual people). Thankfully, there are voices in Westminster, Holyrood, Cardiff and Belfast which are prepared to challenge these dangerous and lazy assumptions.
Anyone who wishes to receive their emails and mailings should sign up here: https://www.christian.org.uk/sign-up 
As a long-term supporter, I can vouch for the quality and importance of their communications, and their avoidance of the frivolous, the excessive and the begging.