Christianophobia: Syrian Asylum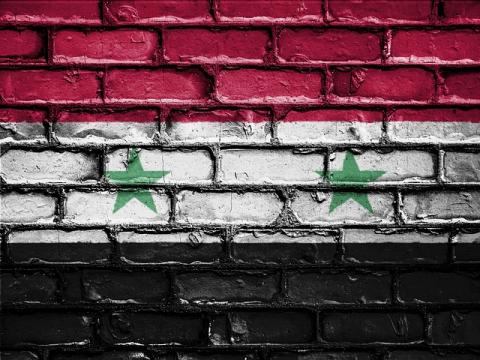 One in 400 Syrian refugees given asylum in the UK last year were Christians, despite them being subjected to "horrendous persecution" and constituting 10% of the country's pre-war population. A Freedom of Information request submitted by Barnabas Fund found just 11 of those admitted to Britain under the Government's flagship Vulnerable Persons Relocation Scheme (VPRS) were Christian.
I'll be the first to say that asylum should be given regardless of religion and ethnicity. But it does seem a little suspect that Muslim applicants seem to have a better success rate than Christians, even though the latter is subjected to worse treatment. Gavin Ashendon has called it Christianaphobia. 
Image by David Peterson from Pixabay