Family Lessons 29: Death at the Punch Bowl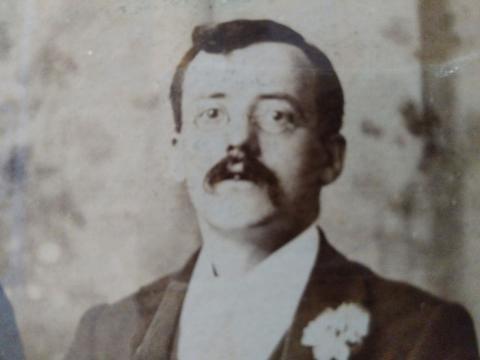 74 years ago today, my 2x great-grandfather, Thomas Marsden, died. I traced his last earthly journey, from his home at 28 Dandy Row, Lower Darwen, about 150 yards up to the Punch Bowl Inn, from whence he entered eternity. The pub now, like old Tom's body, is demolished and gone without trace, some modern brick-built housing clumsily occupying the plot.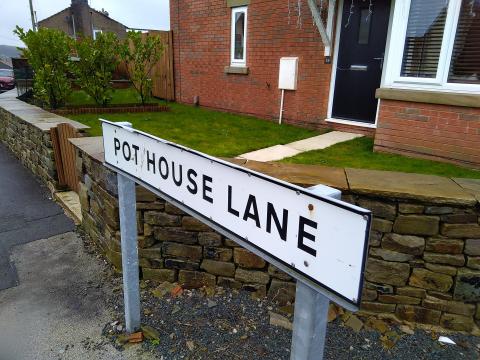 That day he set off to the alehouse- did he know it was his last? As a working-class Victorian approaching his ninth decade, he might have guessed his day-count wouldn't tick forever. Did he die contented, jug of ale in hand by a warm fire, or did he depart lamenting lost opportunities or regretting actions and plans previously executed? Whichever, the cerebral haemorrhage (a stroke and bleeding on the brain) would have effected a fairly swift end. Though he walked well enough up the hill to the Punch Bowl, he was carried back again in a coffin.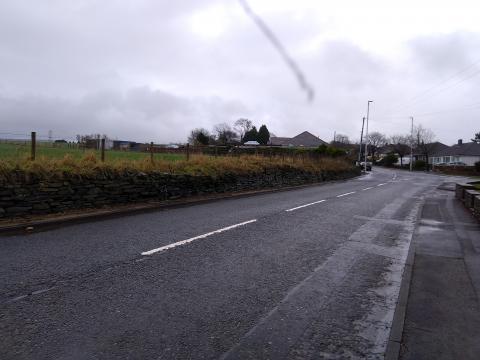 Each day, 150,000 humans depart this life for eternity. Few of them will have planned it, much less prepared for it. Dying down 'the local' might be a wonderfully apt departure point for many, but what about their destination, for rest assured, they will arrive somewhere. There is a heaven to gain and a hell to shun, and your relationship to Jesus Christ and His gospel determines the lot.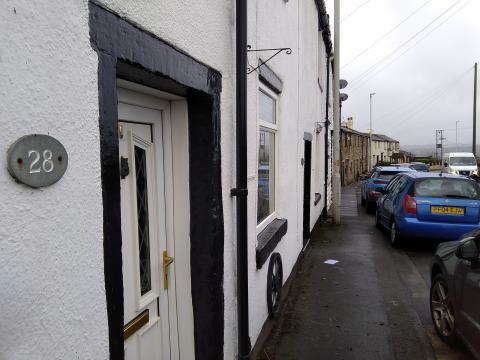 His death certificate rather dryly lists his final, basic details:
19 January 1948, Punch Bowl Inn, Pot House Lane, Darwen UD, Thomas Marsden, male, 79 years, of 28 Dandy Row, Darwen UD, retired cotton weaver, 1a cerebral haemorrhage b, arterio sclerosis, certified by H W Lees MRCS, E Marsden son, 27 Haney Street, Darwen
What said the eternal Judge before whom he now appears? 
"Not everyone who says to Me, 'Lord, Lord,' shall enter the kingdom of heaven, but he who does the will of My Father in heaven. Many will say to Me in that day, 'Lord, Lord, have we not prophesied in Your name, cast out demons in Your name, and done many wonders in Your name?' And then I will declare to them, 'I never knew you; depart from Me, you who practice lawlessness!' Matthew 7:21-23