Joseph Livesey: Preston's Temperance Founder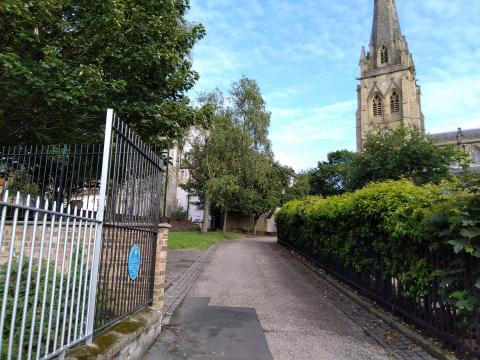 This ancient, but non-descript, little walkway in Preston, called Stoneygate, witnessed the beginning of the Christian temperance movement. Joseph Livesey, a successful cheese seller from Walton-le-Dale, first signed the 'temperance pledge' there on 1st September 1832, promising to drink no alcoholic beverage, encouraging others to do likewise. Surprisingly, drunkenness may have been an even greater scourge then than now. Livesey reporting that Walton-le-Dale church clock often went unwound on account of the clerk's inebriation.
Richard Turner, a reformed drinker and ardent follower of Livesey, was said to have stuttered over the word 'total' when describing his new-found, total abstinence. The resulting "t-t-total" was adopted by Livesey and became an established term for abstaining from liquor. Many nonconformist churches embraced the movement, including our own. Years later, Dicky Turner observed "When I go through the streets on Sunday, it does my soul good to meet so many reformed drunkards well-dressed and going to their places of worship".
Livesey was baptised a Baptist, but had an antipathy to 'sectarianism' which blighted some aspects of nineteenth century evangelicalism. To his dying day, he carried about with him a volume of Isaac Watts' hymns. He was also a busy editor, some of his titles including The Moral Reformer, the Preston Temperance Advocate, British Temperance Advocate, the Moral Reformer, The Struggle, the Preston Guardian, the Teetotal Progressionist, and in 1867, commenced a penny monthly, rather earnestly called the Staunch Teetotaller.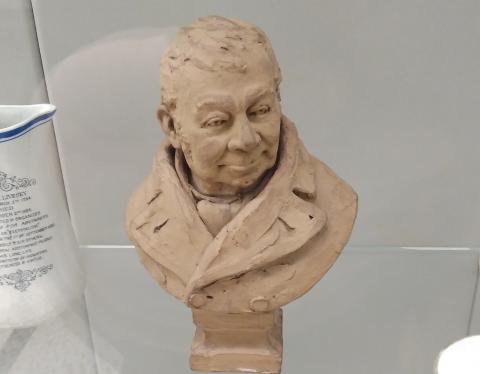 Few Christians today are tee-total. Either the temperance movement was so successful in altering a nation's habits that we can generally drink more responsibly, or today's church is weaker than our forbears' in opposing the demon drink's destructive power.  Quaffing booze, grog, scrumpy or whatever, is not inherently sinful. God made fermentation that we might derive pleasure from this process. Yet, like most of God's gifts, we corrupted it into an expression of carnality, a gutter from which other evils freely flow. Furthermore, denying ourselves the world's pleasures not only saves our pockets, it strengthens the soul. I thank God for Brother Livesey.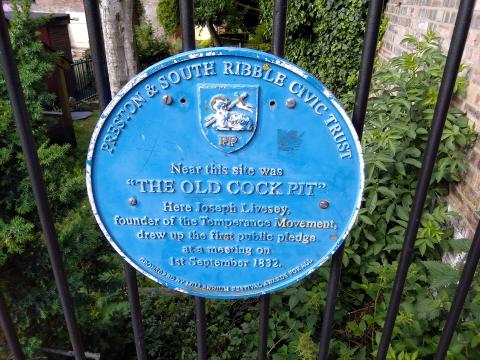 Sources: Fulwood Methodist Church website
Joseph Livesey: the Story of his Life, 1794-1884 by James Weston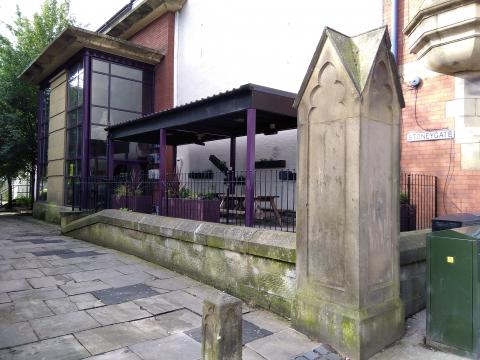 80 yards from the spot on which Livesey signed the pledge, is a modern cocktail bar.