Looking Carefully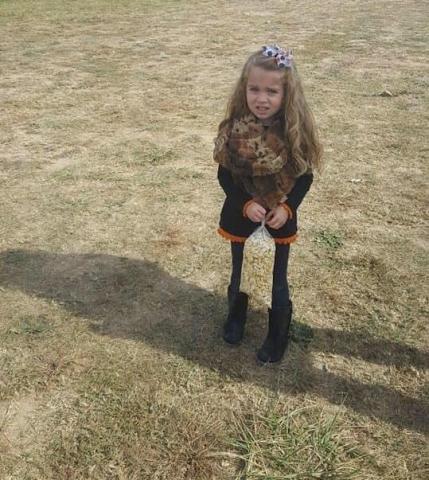 Only a careful second look will see what's really happening in these pictures. Does the girl really have such thin legs? Is this a hole in the ground?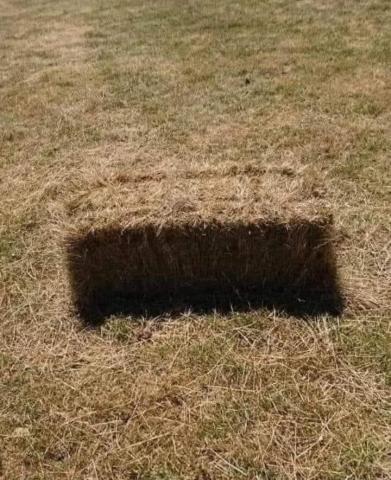 Or a bail of hay?
James 1:25 can be translated 'But the one who looks intently into the perfect law of freedom and perseveres in it, and is not a forgetful hearer but a doer who works--this person will be blessed in what he does.'
May we consider God's word and laws intently and carefully that we might not misread, misunderstand or misinform. Many cults, sects and crooks gaze at a verse or two and use them to promote their weird views and theories. If a picture of hay requires a careful viewing, how much more the written word of God?
Top photo credit: Falcon Jones. Second: author unknown.