Mossdale Cavern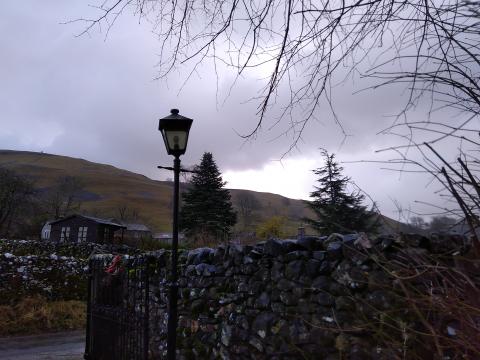 By Conistone Church in the Yorkshire Dales is a memorial to Britain's most deadly caving accident. In 1967, ten cavers set off to explore the nearby Mossdale caverns. Four decided to return after a few hours, and six continued. Upon seeing the floods on account of heavy rainfall, one of the four raised the alarm. The next day, rescue teams found the bodies of five, and the sixth, the day after. The coroner ordered the cave be sealed with concrete and the cavers be laid to rest inside, though they were interred together inside a neighbouring cavern four years later. To this day, Mossdale is closed and entry prohibited. The oldest victim of the incident was 26, the youngest 17. Can anyone read their names and ages without shedding a tear? At the memorial's bottom is a text from Psalm 121:
I will lift up mine eyes unto the hills, from whence cometh my help? My help cometh from the Lord, who made heaven and earth.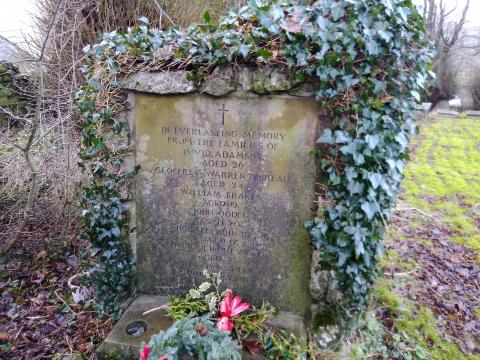 I do not know why four were inspired to get out, and six to persevere. I do not know what hasty prayers were gasped as the waters rose and the torches failed. I do not know what those six young men thought when they realised they were on the very brink of eternity.
For whosoever shall call upon the name of the Lord shall be saved. Romans 10:13