St Machar's: A Refreshing Change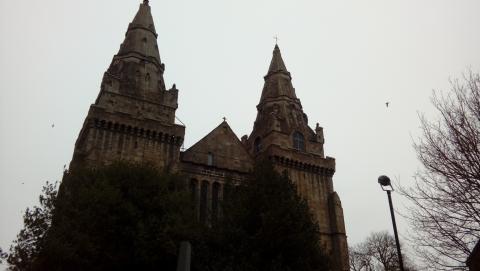 I had occasion this year to visit Aberdeen, and spent some time in nearby Old Aberdeen, which has its own cathedral, St Machar's. It's as fine a cathedral as any in England; its antiquity and gothic arches impressing visitors in equal measure. William Wallace, the medieval Scottish independence leader's left limb is buried here, and its affairs mirror the turbulence of Scottish history.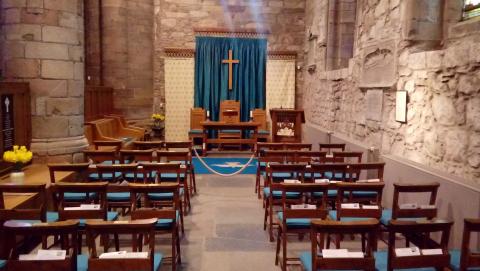 Technically, though, it isn't a cathedral, but a High Kirk. In 1690, the Scottish bishops couldn't swear loyalty to William of Orange, so he invited the Presbyterians to become the established state church and take over the nation's cathedrals. The Scottish Kirk is theologically too liberal these days, but it is still rather refreshing to see a British cathedral lacking any traces of Mary and to see open Bibles rather than gilt crosses standing atop the altars.