"I will Provide for you", said the Lord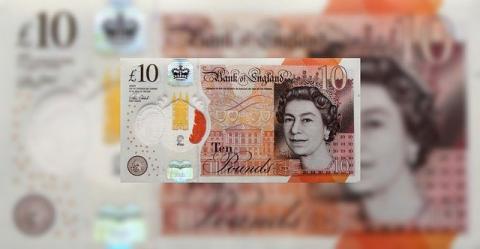 Last week, an envelope containing money was left for me in the Sunday morning offering. It was anonymous, and the envelope made it clear it was for me personally. I was very grateful for this person's kindness, though I intend not to divest myself of the sum in case they ask for it back or demand some favour I cannot give. It was, however, providential in its timing. Last week, I came close to losing my job, and I wondered how I would pay my bills in such an event.
"I will provide for you", said the Lord through this anonymous person.
Image by bluebudgie from Pixabay