2000 Years of Needham's Knowledge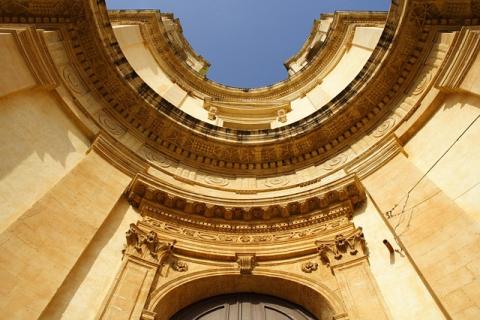 Church History is such an important area of study, inferior only to the Bible itself. So many great Christians went before; we may heed their examples and learn from their mistakes. Anyone who would like to know more about this but wonders where to start should consider reading 2000 Years of Christ's Power, a four-volume history of the church:
Volume 1 – The Age of the Early Church Fathers
Volume 2 – Middle Ages
Volume 3 – Renaissance and Reformation 
Volume 4 – The Age of Religious Conflict
The author, Dr Nick Needham, is pastor at Inverness Reformed Baptist Church and lectures at the Highland Theological College. He writes in a way that makes complex ideas and events easy to understand without dumbing them down. Although a man of reformed theology, he treats fairly those historical persons with whose views he may disagree on a personal level. For example, when talking about those opponents of puritanism whom we might be tempted to discard and dismiss as hirelings, he acknowledges their very real piety and spirituality. He does not irritate the reader with interminable quotes in his narrative, saving them instead for a section at the end of each chapter, which the reader may dip in or out according to his preference.
Volume 4 concludes in the eighteenth century. When one searches for '2000 Years of Christ's Power', volume 5 immediately comes up, suggesting others, like me, are keen to search for its existence. Sadly, I see little sign of it, but hope the good doctor is writing it as I write this.
Give ear, O my people, to my law;
Incline your ears to the words of my mouth.
I will open my mouth in a parable;
I will utter dark sayings of old,
Which we have heard and known,
And our fathers have told us.
We will not hide them from their children,
Telling to the generation to come the praises of the Lord,
And His strength and His wonderful works that He has done.