Abortion: Why I Stopped Supporting Amnesty International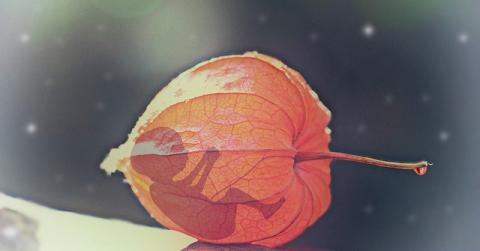 I've always supported Amnesty International, receiving its magazines and donating each month. It is a voice for the oppressed and persecuted in the world's darkest corners. Its position on abortion, however, is simply incompatible with mine. An article on page 24 of its Summer 2018 magazine dismisses abortion as a mere 'healthcare issue'. Breedah Hughes paints pro-life people with the same brush as those who shoot abortionists in America. She even goes on to say that only mid-wives should be described as pro-life; no one else should qualify. This woman is entitled to her views, but Amnesty will receive no more subsidy from me with which to propagate them. 
Roger Carswell remarks in his April-June newsletter that birds' eggs seem to have greater legal protection in the UK than unborn children. What a terrible contrast. Surely, this nation is ripe for judgement.
"His sons are far from safety, they are even oppressed in the gate, and there is no deliverer."
Job 5:4
Image by Nikos Apelaths from Pixabay