The Angry Methodists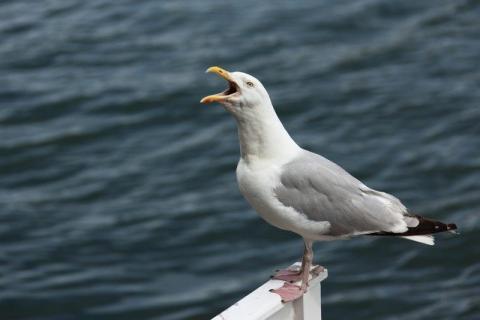 Whatever happened to the angry Methodists? 
It was 3-4 years ago now. An older couple arrived one Sunday morning. They were Methodists staying in the area and wanted to find a church. I was then preaching through Romans and was spoke about original sin and our need for God's grace. All standard fare, I thought.
At the close, I saw them get up to depart. I went over to shake their hands and wish them well. "Will we see you again?", I asked.
He looked like the gospel hymn- old, rugged and cross; she resembled one who had been chewing a wasp or licking a thistle. "No, we'll not be coming back here, not after all that!"
"I'm sorry to hear that", I lied. 
Was the sermon too long? Too evangelical? Too this, that or the other? I know not. What would they have preferred me to have said that day? I trust they found somewhere more convivial to their disposition. Today, the Lord laid them on my heart and I prayed for them. 
Image by PublicDomainPictures from Pixabay