Anniversary Prayer from 1870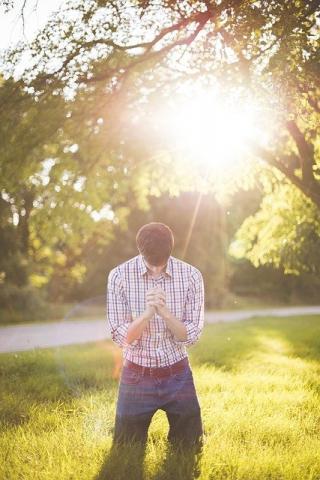 We are an old fellowship, and today we celebrate our 202nd anniversary of our founding. In the old records, I found a hand-written note by the church's pastor, 22 years after he had moved on:
'Though I left Martin Top in 1848 I have visited my ever dear and valued friends and have preached to them the glorious gospel of the grace of God. May God give them grace, mercy and peace, greatly bless and prosper them all'. Rev E.S. Heron, 1870.
My hope is that this godly man's prayer to God was not just for the Martin Top people of his day, but for our day also, for 'the effectual fervent prayer of a righteous man availeth much.' 148 years on, and we need God's grace, mercy and peace as much as ever.