Bamber Gascoigne's 'The Christians'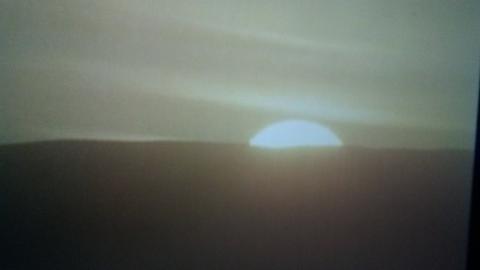 Over the past weeks, I've enjoyed watching Bamber Gascoigne's The Christians series, from 1977. Starting at Pentecost and proceeding through the middle ages and Reformation to the Communist bloc and Western secularism, his patrician tones expertly navigate through the diverse characters and movements of Christian history. His brown, flared suits and plummy voice add a charm to his dry observations. One of the final episodes, detailing American-style revivalism, shows a long-haired Arthur Blessit preaching rather awkwardly to a large, outdoor congregation at Cliff College. The next episode shows the packed Catholic churches of Communist Poland and the elderly Russian peasant women refusing to forsake their Orthdoxy.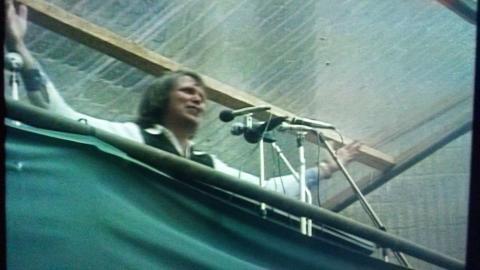 If Gascoigne were to create several further episodes to bring his series up to date, what would he include? Continued decline of the mainstream denominations? Money-spinning Megachurches with their British acolytes? Arab Christians butchered and exploded? Sri Lankans massacred? An Anglican Church divided and imploding over homosexuality? None of this looks very appealing. Perhaps it's best if Mr Gascoigne adds no more to his series. The times preceding Christ's return are more Laodicean than revivalist, more Ahab's kingdom that Josiah's. Still, even in this age of decline and compromise, we think of God's words to Elijah in 1 Kings 19:18:
Yet I have left me seven thousand in Israel, all the knees which have not bowed unto Baal, and every mouth which hath not kissed him.