Battle of Bosworth Field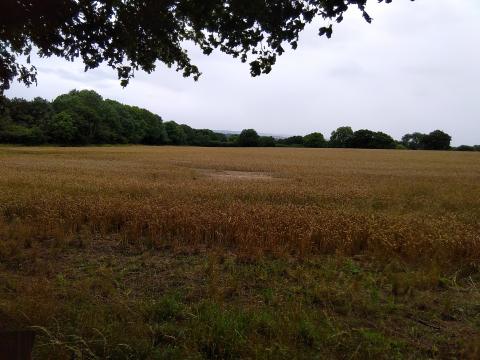 On my way home from the South last month I called at Bosworth Field in Leicestershire. An expensive visitor centre has been built to commemorate and educate about the battle which was fought close by in 1485. Inside are waxwork dummies wearing period dress, an impressive weapon display and various videos and puzzles to occupy young minds. The surrounding area is pretty and peaceable; one might never have known that a bloody conflict took place near the spot.
Bosworth marked the end of the Wars of the Roses, the dynastic struggle between the Houses of Lancaster and York. Richard Plantagenet the Yorkist was usurped by Henry Tudor the Lancastrian. Both claimed descent from Edward III. Although Richard's claim was stronger, Henry won the battle, and to the victor, the crown was among the spoils.
The Roses War (or 'Cousins' War', as contemporaries called it) and the battle at Bosworth all seems incredibly and expensively self-indulgent on the part of the English nobility. Whatever their rose's colour, they were all the same- wealthy, selfish and swift to spill other men's blood. Even if they could prove their lineage to Edward III, so what? The Plantagenets had replaced the Angevins, and before them the Normans had stolen the Crown from the Saxons. Those who become kings and launch dynasties just happened to have the bigger army or better tactics on the field. Legitimacy and legality of a king's right to rule comes often down to little more than this.
When King Jesus returns, He shall fight evil at Armageddon and defeat it soundly. This is not to stake His claim over the universe, for it is already His by right of creation. The current ruling prince is a shabby usurper whose days are numbered. These are not two similarly legitimate dynasties, each claiming some right to rule, dusting off old genealogies to trace their ancestors, in the hope of drumming-up greater support.
But to the Son He says:
"Your throne, O God, is forever and ever;
A sceptre of righteousness is the sceptre of Your kingdom.
You have loved righteousness and hated lawlessness;
Therefore God, Your God, has anointed You
With the oil of gladness more than Your companions."
-Hebrews 1
The earth is the Lord's, and all its fullness,
The world and those who dwell therein.
For He has founded it upon the seas,
And established it upon the waters.
Lift up your heads, O you gates!
And be lifted up, you everlasting doors!
And the King of glory shall come in.
Who is this King of glory?
The Lord strong and mighty,
The Lord mighty in battle.
-Psalm 24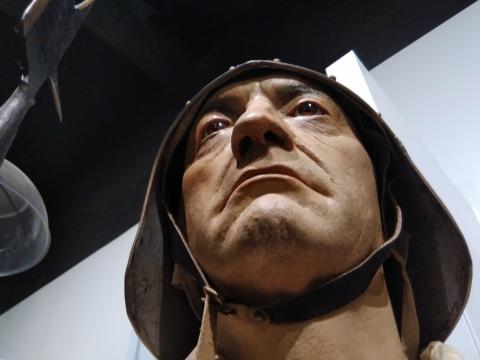 A soldier of the day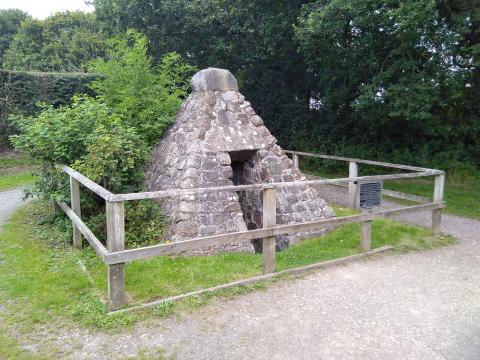 The spring from which King Richard drank during the battle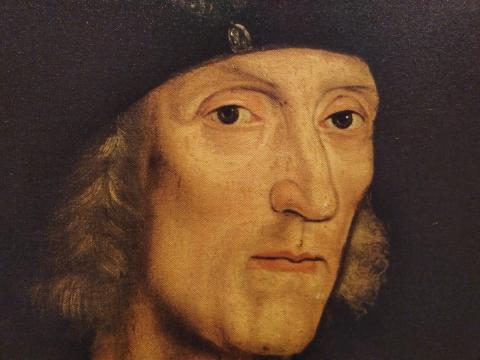 Bosworth's victor