Bombs on Heysham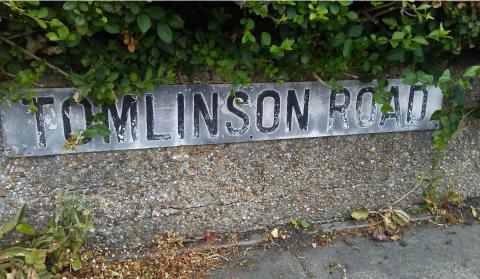 This quiet street in Heysham was alerted to the sound of aircraft one day in 1941. Presumably returning from a raid on the Barrow shipyards, one plane had bombs to spare and decided to drop them on the civilian street over which it was passing. Was it an act of spite, teaching these northern Britons not to trifle with the might of Germany's Third Reich, or were the crew carelessly discarding excess weight which might hinder the long flight home? God knows.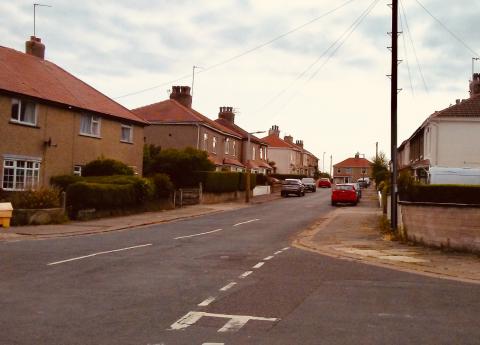 The good denizens of Tomlinson Road knew they were at war; some had sons, brothers and fathers away fighting. They that remained must have felt comparatively safe in their quiet street not far from the Irish Sea. Yet the War came to them, whether they were expecting it or not. 
We Christians are engaged in warfare. Not against flesh and blood, for we offer armed resistance to no-one. But we do battle against false ideas and spiritual forces of which we currently understand little. Occasionally, this invisible warfare directly affects us, waking our naïve slumber, reminding us of the cosmic battle raging. We must not seek such activity, any more than that sleepy Heysham street sought the visit from their Teutonic cousins. Yet don't assume that, because you're in a 'tolerant' Western nation, hell-inspired opposition isn't coming your way.
And they overcame him by the blood of the Lamb and by the word of their testimony, and they did not love their lives to the death.
Rev 12:11