The Chancellor: Austerity Coming to an End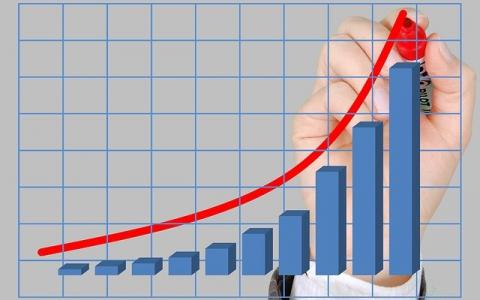 The Chancellor of the Exchequer emailed me last week. I like to think he considers me one of his most trusted and sagacious contacts. In reality, it was a generic email sent to lots of people asking them to support the Conservative Party. Something that caught my eye was a claim he made:
On Monday I delivered this year's Budget, and I want to let you know what this means. Austerity is coming to an end. That means more money for the NHS – and a tax cut for 32 million people. Back these policies? Then join the party delivering them.
Austerity coming to an end! Tax cuts for millions! Extra spending on potholes! I looked up Britain's current annual borrowing of £19.9 billion, and estimated the amount we borrow each day: £54,520,547.95. Fifty-five million pounds of additional debt every 24 hours is what our country needs to pay its bills. The interest on our £1.7 trillion debt is £48 billion per year. If one deducts money owed to the Bank of England, the annual interest is a mere £30 billion, or £82,191,780.80 per 24 hours. These figures are terrifying. Much as I want our public services to be properly funded, I do not want future generations paying for our lifestyle. It also places too much power in the hands of international bankers and shadowy corporations. As Solomon wisely observed:
'The borrower is the slave of the lender' Proverbs 22:7.