Christian Herald and Signs of the Times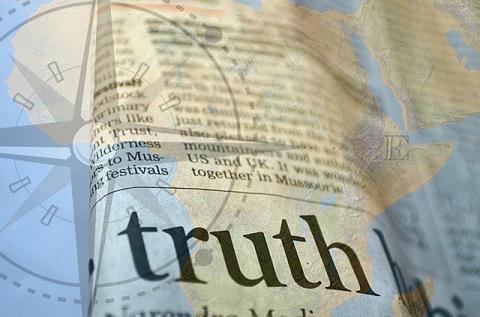 There's nothing like reading a good quality Christian newspaper or magazine. What's in today's edition?
A scheme for distributing Bibles at Crystal Palace, London, is reported. William Hawke, the local organiser, has so far given out 21,000 New Testaments in French, 13,000 in German, 3600 in Hebrew and even 101 in Danish. This is in addition to the 715,000 leaflets given in English. What a busy and multilingual area that part of London is! 
Some of Spurgeon's sermons have been printed- I've always found these very helpful. He gets a great deal out of a single verse.
There's a section called Prophetic News and Israel's Watchman, a column considering the Israel and Christ's return. Always very interesting.
An article about a miraculous intervention: 'Chronic Bowel Complaint Healed', at the Beth-Shan Faith Healing Home. Hmm, Let's hope it's genuine.
A report of an open-air outreach interrupted in Bolton town centre. Some worthy local Christians had gone to sing, distribute leaflets and preach, when 'a Scotchman playing bagpipes and another man playing a drum' came close to spoil the event. However, the Christians were not put off and sang their songs even louder, so the rude Scotchman and his companion ended up accompanying them.
There then proceeds some international news- Austria, Italy and Germany have signed a treaty and there's conflict brewing between France and China. Worthy of prayer, I shouldn't wonder.
A number of future meetings are advertised- some at Exeter Hall and All Souls', Langham Place. Some are organised by the Evangelical Alliance, the Turkish Mission and the Anti-Opium Society.  
Have you guessed? I'm reading the Christian Herald, from Wednesday 25th April, 1883. In one sense, little has changed. The news and views quoted above might be found in more contemporary publications, though the meetings promoted are unlikely to be led by the Earl of Shaftesbury or J.C Ryle. Oh, and don't bother writing to Mr Spurgeon thanking him for his thoughts as he's otherwise engaged.
The energy, conviction and zeal of our Victorian forbears put us to shame. Some have suggested that the seven churches of Revelation refer to the historical phases through which the world-wide church has gone. If we in the twenty-first century behold the lukewarm church of Laodicea, the faithful church of Philadelphia is surely described in this morning's newspaper.
Because you have kept My command to persevere, I also will keep you from the hour of trial which shall come upon the whole world, to test those who dwell on the earth. Behold, I am coming quickly!
Revelation 3:10-11