Coniston Old Man: God's Grace and Life's Fog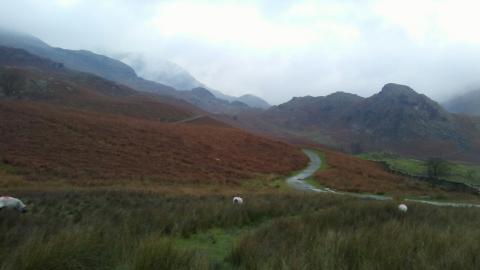 This month, I climbed the Old Man of Coniston, historic Lancashire's highest spot. En-route, we ascended a number of other peaks, including Brown Pike, Buck Pike and Dow Crag. The views there are marvellous; from these heights one can behold Morecambe Bay, Winter Hill, Blackpool Tower and much besides. Unfortunately, we saw almost nothing. The cloud was thick and low. In-between the snow and rain, the clouds briefly parted, permitting occasional glimpses of the land below.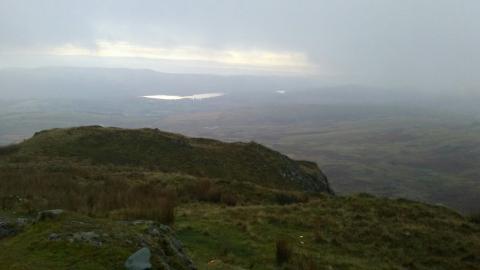 At some points of the walk, we were close to steep drops lined with jagged rocks. Enjoying nice views but fearing heights, the fog denied both; I could not see the beauty beneath, but neither could I really fear the gaps down which I might fall.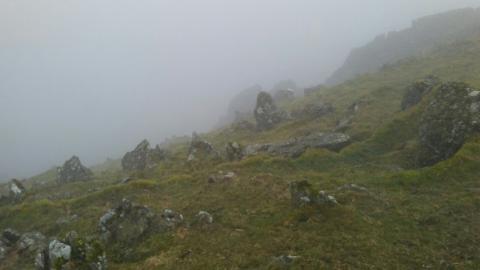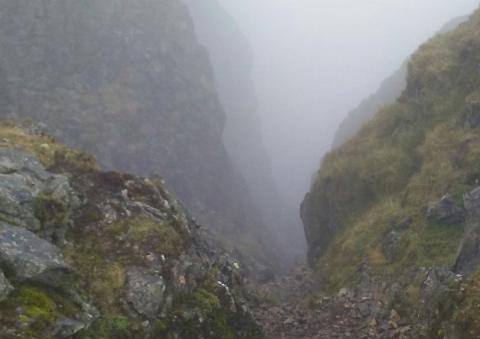 The Lord knows our futures on earth, but He seldom shares that information with us. If we knew the danger we were approaching, we would snatch our hands from His, and run back. If I knew the grief and pain that next year will bring, or the difficulties at work yet to appear, or the repair bills for the house needing to be paid, I'd hide away under a duvet and never leave my bed. The fog of our ignorance is but our trusting of God's providence. The fog in life through which we walk, though frustrating at times, is one of God's greatest blessings.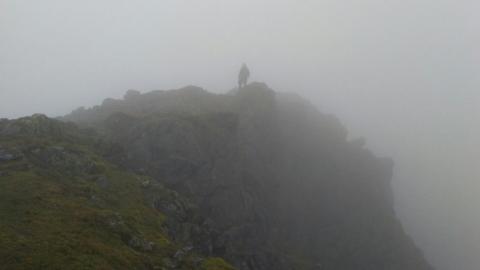 For our light affliction, which is but for a moment, is working for us a far more exceeding and eternal weight of glory, while we do not look at the things which are seen, but at the things which are not seen. 2 Corinthians 4:17