Corona-Benefits 2: Churches Prepared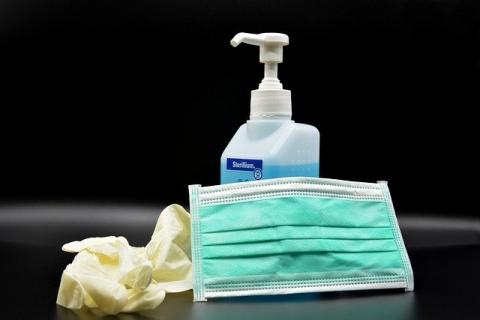 The government closed down all churches and there is, or at least was, a real sense of panic and fear among the populace. The Telegraph reports that our trust in the 'political class' has been restored. Well that's a miracle indeed; poking fun at politicians and disbelieving their claims is something of a national pastime.
Levity aside, I believe this is a rehearsal for bigger, darker things to come. Panic will again stalk the world, only for an incredibly able and charming politician to step onto the global stage, just in time's nick. He will close the churches on some pretext of the public good. Whether we'll be around for that, I do not know, but meeting privately, in password-protected online ecclesiae may well be a familiar pattern of future practice. That we have become somewhat used to meeting this way will make it less trying next time around. Whereas the lollards met in dark caves and ejected puritans in woods and barns, so God's 21st century elect may secretly gather using online forums and apps. 
Who shall separate us from the love of Christ? Shall tribulation, or distress, or persecution, or famine, or nakedness, or peril, or sword?
Image by Klaus Hausmann from Pixabay 
Romans 8:35