Dirge in Wales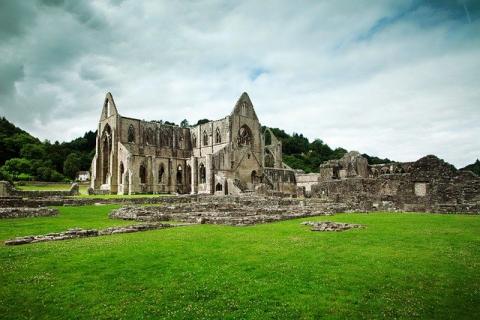 Gregory Cameron, the Bishop of St Asaph, successfully introduced a Bill to the Church in Wales' Governing Body, which authorised the blessing of same-sex marriages and relationships. This will be an encouragement to Anglican liberals in England to follow suit, with Bishop Bayes of Liverpool already calling for the Church of England to emulate its Welsh cousin. Bishop Cameron, while pleading modesty ("I come out of this debate with no sense of triumph but believing that the Church in Wales has done the right thing") doubtless sees himself as a latter-day Luther, bravely and romantically facing down the dreadful forces of conservatism, a Luther King, defending the rights of a distressed and persecuted minority. It was, of course, nothing of the sort. The Church in Wales is desperately trying to play catch-up with a post-Christian culture. He said: "The Church has spoken decisively today in favour of blessings". Those of us who believe the Bible has already spoken decisively, are fast becoming the brave minority, facing down the tyranny of popularity. The denomination's website states:
The Church in Wales believes and proclaims the Good News of Jesus Christ. This is Good News, because it encourages each one of us to realise that God loves us, that he has gone out of his way to meet us in the person of his Son, in whom he accepts us as we are. He asks us to draw on his strength to live life to the full, and to bring healing to the world.
This is pretty lame. I'm loved and accepted. I draw strength and live a full life. Great. No mention of sin being paid for, no repentance, no denying of oneself. No wonder the proclaimers of this cheap grace are now proclaiming nothing more than popular culture. Welsh Anglicanism claims to be the largest denomination in Wales, yet it attracts only 1.4% of the total Welsh population to its services. In one recent year alone, it closed down 19 of its churches. Here is a dying church offering nothing to a dying land.
Image of Tintern Abbey, Monmouthshire, by Antonio Benedetti from Pixabay