Holy Days and Quiz Shows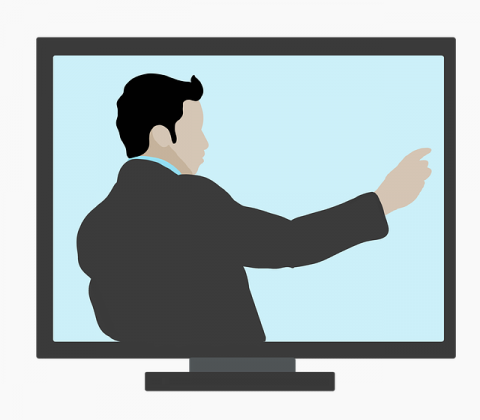 I received a message from a gentleman I used to teach who is now a cardiologist. He was appearing on ITV's The Chase quiz show, and asked would I like to watch it? I certainly would, and viewed the show on the ITV website after it had gone out live, seeing as I have no TV license. He did far better than I would have, though we chatted on WhstsApp afterwards regarding the questions he got wrong. One of them was this:
Which Christian festival shares a date with Ground Hog Day?
Candlemas     All Saints' Day    Epiphany
He suggested All Saints, and I Epiphany, whereas it was Candlemas. My friend is a Muslim so his ignorance may be more forgivable than mine, a Christian minister. Yet we nonconformists with our non-liturgical worship and non-fixation with holy days are likely to know little better. Ancient Israel had her feasts, some of which I believe will be celebrated after Christ's coming (Taberncales and Passover). Furthermore, the ultimate holy day established by God was the sabbath, which some Christians mark on the Lord's Day. All other holy days and times (Ash Wednesday, All Souls', Christmas, Easter, Lady Day, Ascension etc) may not be prohibited, but they are certainly not required. I cannot tell my Michaelmas from my Candlemas, but, with the exception of winning a quiz, I have little regret.
Image by Marcos Isaias Mejía Guarcas from Pixabay