Netherside Hall 2018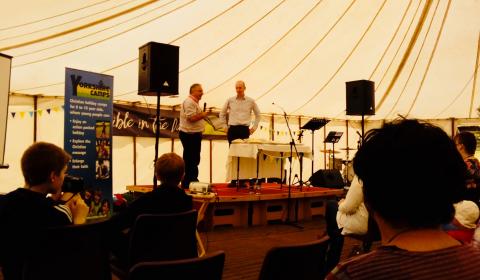 This weekend, a few of us visited Netherside Hall for the Bible in Dales event run by Yorkshire Camps. It was glorious weather and we were treated to good Bible teaching by Adrian Reynolds (Training Director for the Fellowship of Independent Evangelical Churches) who went through Ezra. The Head Cheese Buyer for Booths supermarkets was interviewed by Roger Carswell in the afternoon and included cheese tastings. He comes from 'Carndy Darn' in Northern Ireland and has an interesting testimony. One doesn't realise how many factors and considerations are involved in making good cheeses. All samples were delicious, though I don't care for soft specimens with the texture of gloopy soup.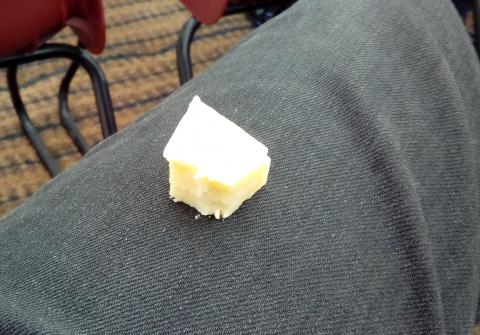 Kit Calvert Cheese
I have a strict policy of going nowhere on bank Holiday Mondays owing to excessive traffic, screeching children and crowds. Nonetheless, the event continued over the weekend, including demonstrations by illusionist Todd Alexander. I'll confess to feeling slightly irritated that I wasn't able to witness this.