New Anglican Bishops: Pawns, Queens & Rooks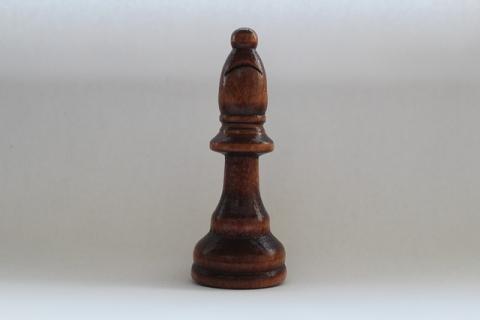 At our last Church Meeting, we voted to re-arrange the way we are structured from next year. It would seem that the dear old Church of England has had a similar itch. The age-old model of diocesan bishop may be on its way out. Instead of its senior clergy taking a portion of England for his or her attention, they may now be forming a 'cabinet', with particular bishops being spokespersons for certain topics, the two examples cited being 'Brexit Bishop' or 'Covid Bishop', in the consultation document. Consequently, certain dioceses would have to merge and new senior 'regional' bishops would oversee larger areas (isn't that called an archbishop??). Being a helpful fellow and ever optimistic that members of the Anglican hierarchy will deign to read my words, I below suggest the kind of new episcopal responsibilities of which they are likely to approve. So in addition to the Brexit Bishop and the Covid Bishop, let me propose:
The Climate Change Bishop
The LGBTQ+ Affairs Bishop
The Bishop for Closing Churches and Merging More Parishes
The Black Lives Matter Bishop
The Bishop for Theological Doubt
The Bishop for Interfaith Worship
The Bishop for Sexual Identity
The Bishop for Feminist Rights
The Bishop of Veganism
Bishop without Portfolio, to keep abreast of any unexpected bandwagons
Good luck to them; they are going to need it.
Image by Onur Sarıtaş from Pixabay