Nothing New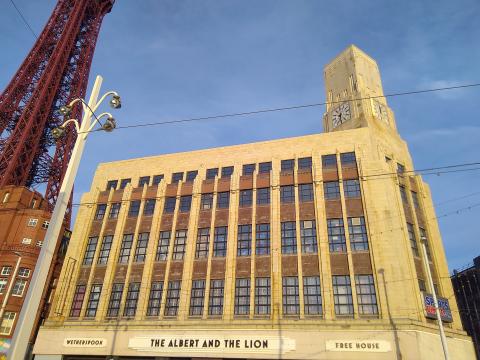 I was in Blackpool this week. By the tower is a rather fine building, constructed in Art Deco style. This was most popular in the 1920s-30s, with its clean, streamlined look. Yet I was delighted to see a modern building, only a mile away, in the same style (below).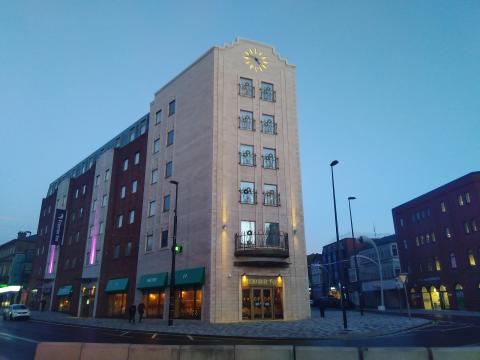 Inside the famous Winter Gardens theatre is a list of each year's most prominent performer. In 2018, it was Gary Barlow. In 1901, it was Lily Langtry, the former Prince of Wales' mistress. The songs and dress might have differed, but their respective good looks and ability to fulfil our need for entertainment, they have in common.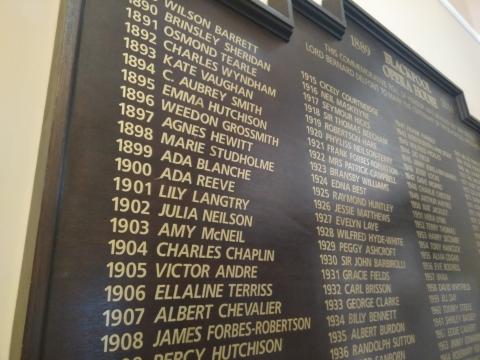 At school, I see the cool kids sporting hairstyles which my generation thought desirable back in the nineties: centre partings with hanging 'curtains' flopping down. What to me appears old fashioned and dated is to them something new, or something worth repeating.
All things we do, all the 'new' ideas we have, every innovative expression we make, owes its origin to one steady and wearily dependable constant: human sin. In Ecclesiastes 1, Solomon observes:
That which has been is what will be,
That which is done is what will be done,
And there is nothing new under the sun.
Is there anything of which it may be said,
"See, this is new"?
It has already been in ancient times before us.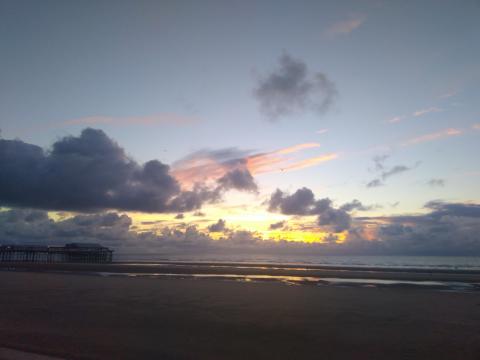 Second Image: by IIIBlackhartIII from Pixabay