Old Meeting House, Norwich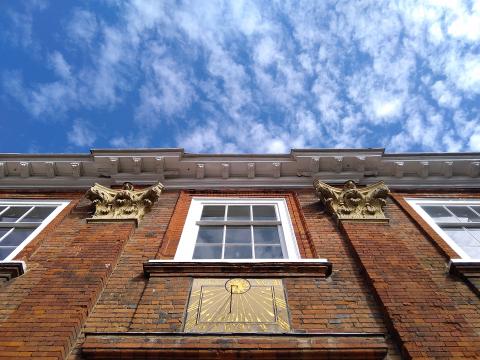 God's providence was at work last week. As readers of previous posts may have guessed, I holidayed in Lincolnshire and Norfolk. I had set aside 2-3 days in Norwich, for which I had made few plans. The day before I arrived, I received an email from a pastor who had found our website, and wondered if I would like to discuss some church history by phone. As it happened, he was the minister of Norwich's Old Meeting House, the nation's oldest Congregational church. I explained to him that it just happened I would be in his town within 24 hours and would be delighted to meet up. Dr John Clements is a good evangelical, and gave me a tour of his chapel and some of the neighbouring churches connected to its founder. I marvel that God, knowing my love of church history, should move the heart of one of his pastors in that city to get in touch, just at the right time.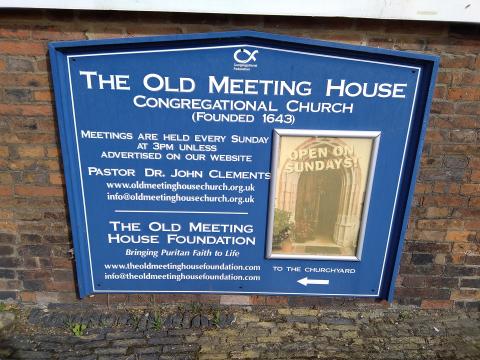 The church was founded in 1643 by William Bridge, then based at Great Yarmouth. He had been the Anglican minister of St George's, Tombland, but had been ejected and fled abroad for his puritanism. During the civil war, exiled puritans were able to return, and he helped found this 'gathered' church in the county town. For nearly four centuries it has proclaimed the gospel and modelled independency as the most biblical model for a church. Although it faces challenges with its buildings and low numbers of worshippers, I pray the God of William Bridge will still build up His church, despite the gates of hell. In the 1660s, it was their refusal to subscribe to a prayer book and nationalised religion; now it's an aggressive spirit of secularism which would close it down. This is an old well indeed, I pray that from it the sons of men might drink again the Water of Life.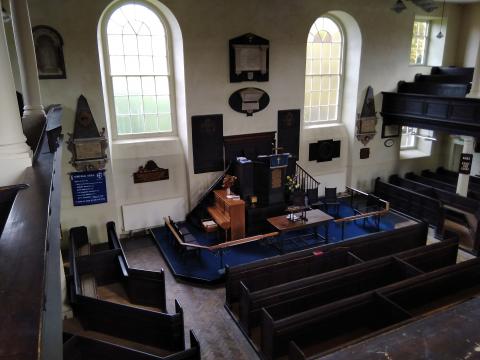 Part of the church's founding covenant from June 28th, 1643, states:
"That we will all love, improve our communion as brethren, by watching over one another, and as need be, counsel, admonish, reprove, comfort, relieve, assist, and bear with one another, humbly submitting ourselves to the government of Christ in His churches."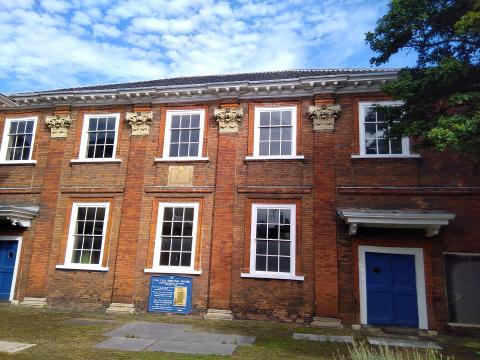 May God bless the work there. May its pulpit always sound forth the gospel of grace.