Only Sins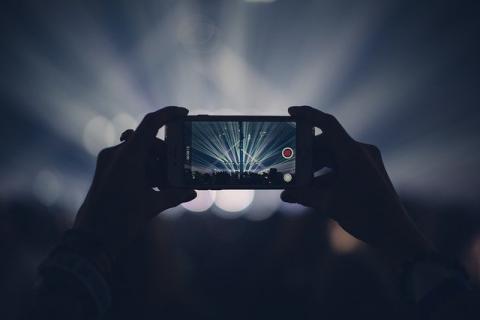 The BBC has found a new minority group in need of a champion. The online platform OnlyFans recently announced it would be cracking down on the explicit content for which it has become well known. The BBC's response? Sympathetically asking the amateur porn stars how it will affect them. One man, Tezza, makes £4000 per month posting videos of himself pleasuring his boyfriend. "It's going to be a massive kick in the teeth", he said. Various 'sex workers' were also interviewed, explaining how the ban will inconvenience them and force them into dangerous situations. The Guardian newspaper, which was indignant when the likes of Suzanne Moore declared that women do not have male organs, is currently appalled that OnlyFans is daring to employ 'censorship' on the internet.
Well the BBC and the Guardian will be delighted to learn that OnlyFans has changed its mind, stating:
"We have secured assurances necessary to support our diverse creator community and have suspended the planned 1 October policy change.
"OnlyFans stands for inclusion and we will continue to provide a home for all creators."
The nation's metropolitan elite may breathe a huge sigh of relief, reassured by the use of those calming words 'diverse' and 'inclusion'. The male hookers and basement-dwelling losers may continue to make their dirty vids and seedy films, while reaping the lucrative financial rewards, with OnlyFans harvesting their 20% share. Everyone's a winner. Against this libertine jubilation declares the Apostle Paul:
Do you not know that the unrighteous will not inherit the kingdom of God? Do not be deceived. Neither fornicators, nor idolaters, nor adulterers, nor homosexuals [offenders], nor catamites, nor thieves, nor covetous, nor drunkards, nor revilers, nor extortioners will inherit the kingdom of God. 1 Cor 6.
Perhaps it was not quite such good news after all.