Poppies: Asleep in the Lord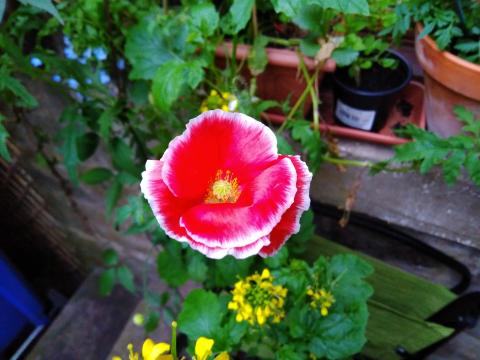 I have some poppies growing in a window box. Their coloured blooms vary, but all serve as a reminder of the plant's loveliness. For many of us they are a painful symbol of the Great War, thanks to Lt. Colonel McCrae's poem In Flanders Fields. A stylised paper version many of us wear on our lapels each November in remembrance of our war dead. For the ancients, the plant was a symbol of sleep and pain relief; the somniferum poppy is the source of opium. It is thought the Romans planted poppies by graves; the twin Greek gods Hypnos and Thanatos wore crowns of poppies; Hypnos (think of hypnosis) was the god of sleep and Thanatos was god of death (think of euthanasia), so the link between sleep and death was pictured by this pretty flower, the pretty blooms of which do not long last.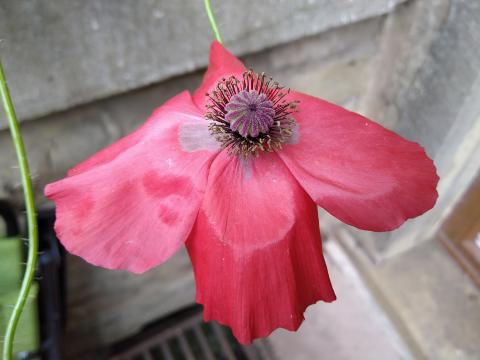 We continue to use the word sleep as a euphemism for death, and it is a picture employed by the scriptures when describing the physical death of believers. Those Corinthians who misbehaved at the communion table were said to have 'fallen asleep'; Daniel describes pre-resurrection dying as sleeping in 12:2. In Acts 7:60, a bleeding Stephen is said to have 'fallen asleep' during his violent execution, a beautiful description of an awful process if e'er there was one.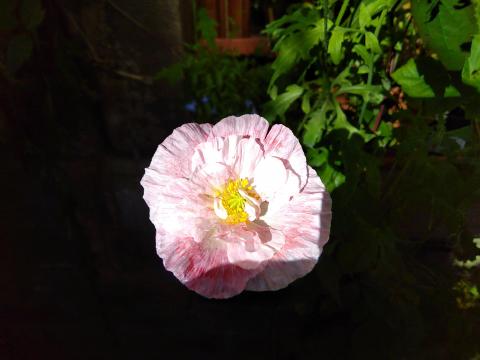 All who die in the risen Christ are not dead, but sleeping. I personally think that believers are conscious between their deaths and the resurrection, but their bodies' inactivity is sleep-like; one day they shall by woken by the angel's trumpet. So of all who die in Him, the words of the Lord Jesus spoken over the corpse of Jairus' daughter, wonderfully apply:
"The child is not dead, but sleeping."
When I'm buried, plant poppies by my grave; I am not dead, I am asleep.