Roofs of Concrete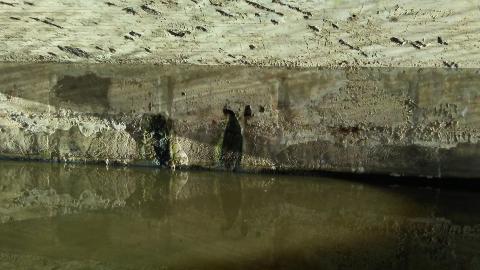 I went walking down the Leeds Liverpool canal last week. High pressure had rendered the day clear and crisp, and the sun was visibly evaporating water from the canal. I passed beneath a bridge. It wasn't one of those pretty, stone arched bridges found straddling many canals, but a wide, grey concrete affair. The steel reinforcement bars were visible on its sides, adding further weight to its utilitarian brutality.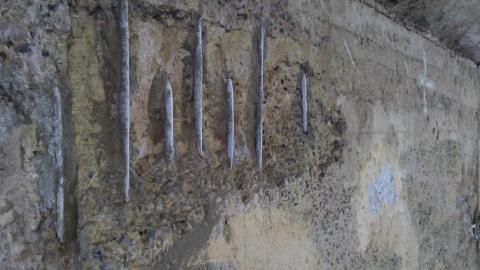 Yet this dull, heavy bridge was as bright within as the countryside without. The glow of the sunshine was reflecting off the canal's surface and illuminating the passage beneath the bridge's dirty concrete top.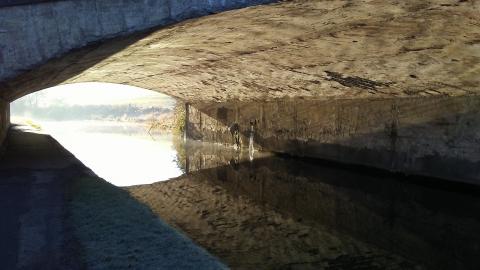 Life's journey often takes us through ugly passageways, along dark trails, and under artificial grey ceilings. And yet the Christian can rejoice at such times. The glorious illumination of the next life can neither be contained nor fully concealed; while we walk under roofs of concrete, the splendid radiance of Christ and His heaven make the journey more agreeable.