Seamen's Mission, Booze's Triumph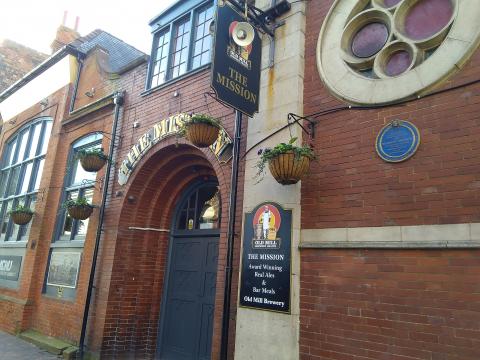 I recently visited the Yorkshire coastal towns of Hull and Scarborough. In both I found 19th-century chapels dedicated to the evangelism of seamen and mariners. Both buildings have since been converted into public houses; where once the saving truth of Christ was proclaimed, one may now order enough booze to drown one's sorrows. Until the hangover kicks in, that is.
Jesus answered and said to her, "Whoever drinks of this water will thirst again, but whoever drinks of the water that I shall give him will never thirst. But the water that I shall give him will become in him a fountain of water springing up into everlasting life." John 4:13-14, NKJV.