Spiritual Wray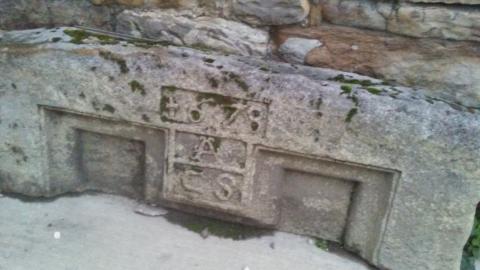 Wray is a pretty Lune Valley village inbetween the Yorkshire Dales and Lancaster. My eighteenth-century ancestors hail from there and it is a place I preach at from time to time. It is a very old village- ancient date stones litter the pavements and walls like empty crisp packets in our inner cities.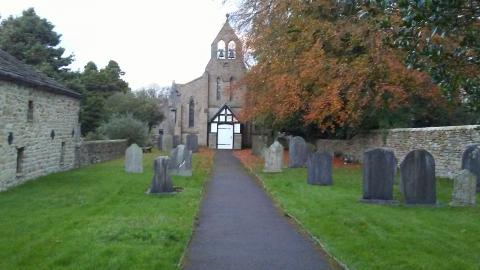 It has a nineteenth century parish church, pleasantly set back from the road. Elsewhere there is the customary closed chapel converted to a home, but its real gem lies on its road to Lancaster.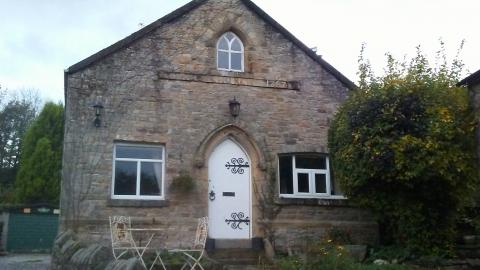 Close by is the old Quaker Meeting House, where my great(x7) grandfather Henry Knowles worshipped, though this has since closed, now used as a Sunday School room by its new owners.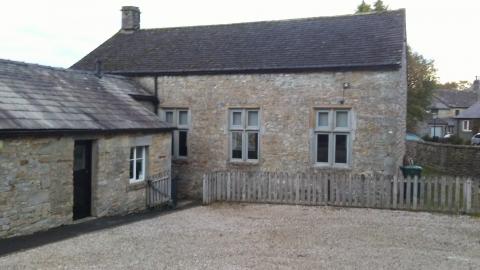 It was bought by its immediate neighbour, the Methodist Chapel. Although its main building looks rather grim from without, it was internally renovated a few years ago giving it a modern, comfortable interior. More significantly, it has a faithful, evangelical congregation who love the Bible and seek to grow. Many villages in East Lancashire have no such presence: the people of Wray are blessed indeed, for they have only to walk down their road to hear the words of eternal life and meet Christ's earthly ambassadors.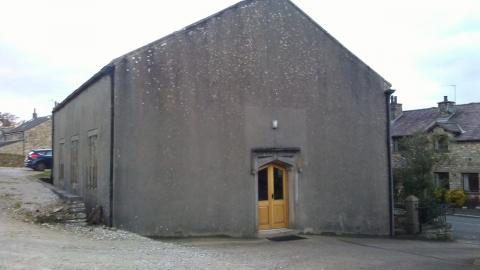 In 1967, the village was badly flooded, causing much damage and making the national headlines. A marker shows the terrifying extent of the swollen river Roeburn, a reminder of our hazardous existence indelibly printed on Wray's memory. Perhaps this terrible experience created in its denizens an awareness of our need of divine help.