West Lancashire: Salad Rich, Spirit Poor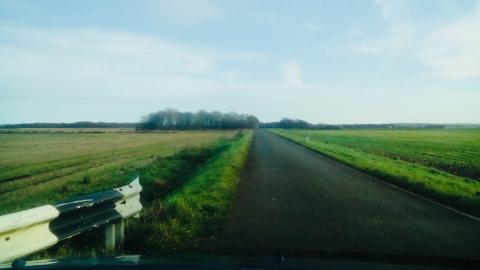 I've preached twice now in West Lancashire, in the area around Southport. On both journeys there, I was struck by the rich soils and fertile arable land. In the county's east, we grow few crops, preferring instead to graze livestock on our lush green pastures. The soil in the west is dark and peaty, mixed with rich silts from the rivers Ribble, Alt and Mersey. Some of the honest folk with whom I supped explained that it was one of the country's salad capitals, well known for its potato, carrot, cabbage, brussels sprout and onion production. Rich soils, complimented by mild seaside temperatures, make it a fertile place indeed. Many of the villages and districts thereabouts suffix the word Moss to their names, indicating the lush wetlands upon which they developed.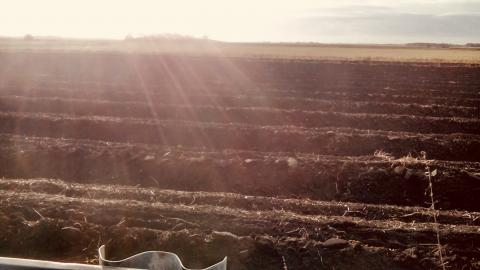 What about spiritual riches? One of the chief towns of those parts is Ormskirk, an attractive settlement steeped in history. It has a huge parish church which unusually combined both a tower and a steeple. Sadly, its website tells me how much I can hire its rooms for, but not how to get to heaven. I'm sure it means well, but it's a shame that the area's agricultural fertility is not reflected in its spiritual climate.