The Wit of King George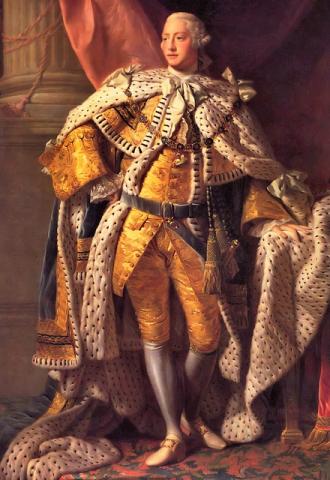 When King George III was being treated for his mental illness, he had the following exchange with Dr Francis Willis, the doctor who 'cared' for him:
King George: "Sir, your dress and appearance bespeak you of the Church, do you belong to it? 
Willis explained why he had given up his career in the Church for medicine, concluding "Our Saviour Himself went about healing the sick".
King George: "Yes, Yes, but he had not £700 a year for it".
Image by David Mark from Pixabay