Written for our Learning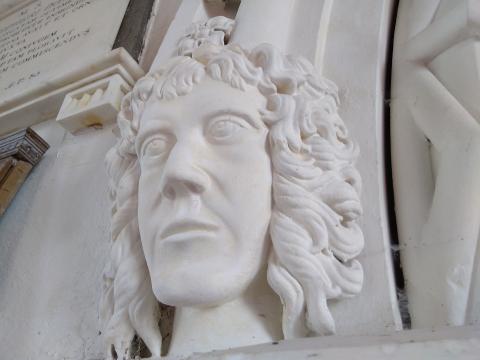 If you think you are smarter than the previous generation, remember that fifty years ago, the owner's manual of a car taught you how to adjust a valve. Today, it warns you not to drink the contents of the battery.
This is why we study church history. It is not because we are smarter than previous generations and enjoy marvelling at their foolishness, but because we learn to realise that we are just as foolish, while wearing a different style of clothing.
For whatever things were written before were written for our learning, that we through the patience and comfort of the Scriptures might have hope. Romans 15:4